Collapse description
Room Details
Total Number of Rooms: 2
Classrooms: 1
Kindergarten Classrooms: 1
"Other Areas" includes resource rooms, specialized music rooms, gymnasia and other permanent specialized spaces identified in the School Facilities Inventory System (does not include portable classrooms).
Collapse description
Birth Trend - 6 Year
+100%
The change in the average number of births per year. Calculated by comparing the most recent 3 years vs. the 3 years before that.
Collapse description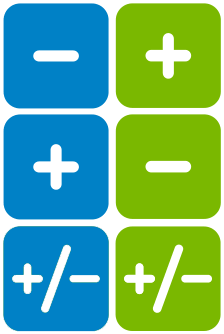 Population Pressure
0%
The difference between the group of children that will be eligible to enter the school over the next 3 years vs. the group aging out of the school (4 years is used in schools with small youth populations).
Collapse description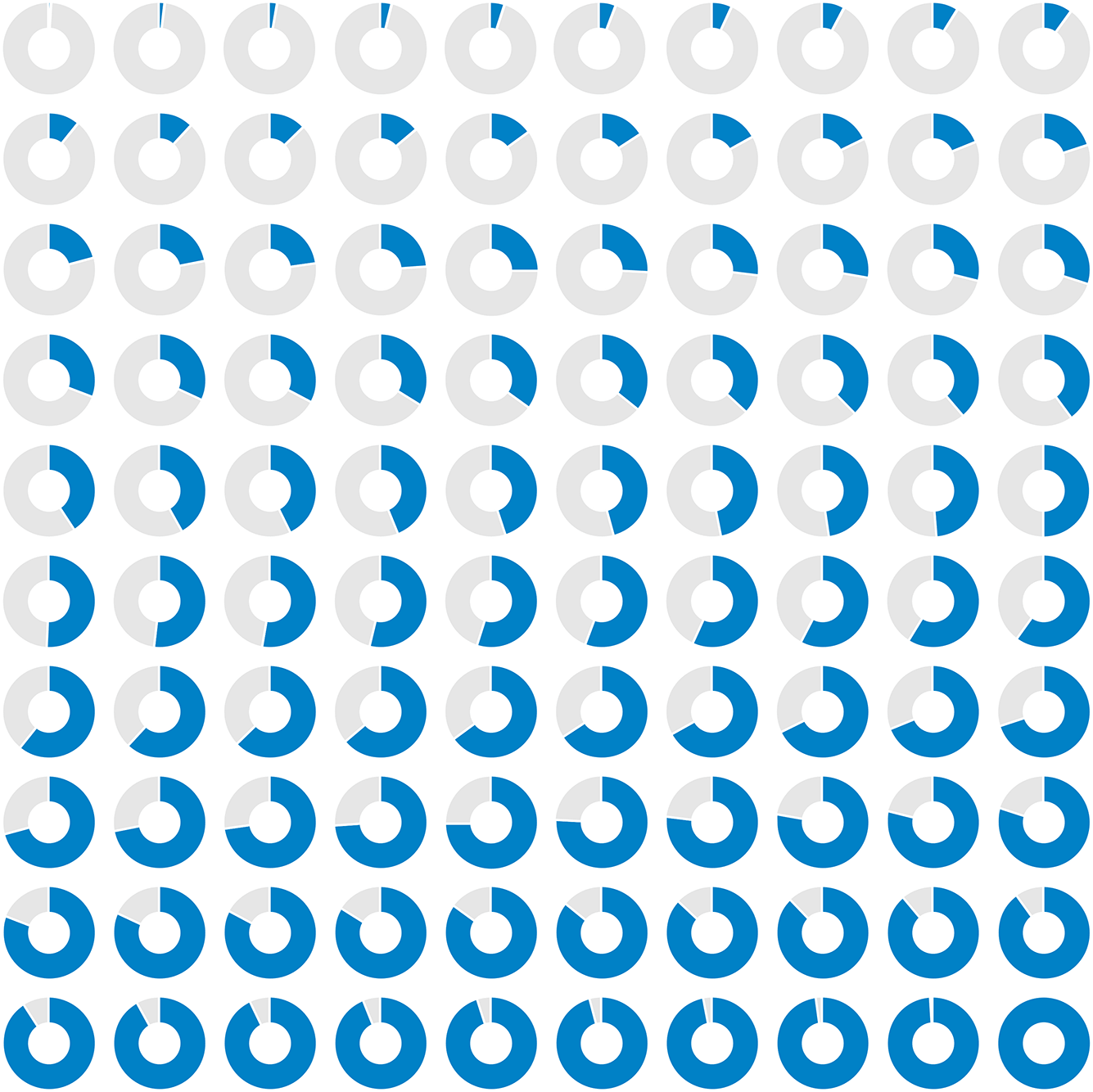 Transiency
(Board Average)
6.8% (11.3%)
The proportion of the community's population that move in the year prior to the Census. Source: Census 2016