Collapse description
School Building Details
Date of Construction: 1965
Size of School Site: 6.76 Hectares
Note: Date of construction refers to the original structure and does not include additions that may have occurred since that time.
Collapse description
Room Details
Total Number of Rooms: 7
Classrooms: 4
Kindergarten Classrooms: 1
Other Areas: 2
"Other Areas" includes resource rooms, specialized music rooms, gymnasia and other permanent specialized spaces identified in the School Facilities Inventory System (does not include portable classrooms).
Collapse description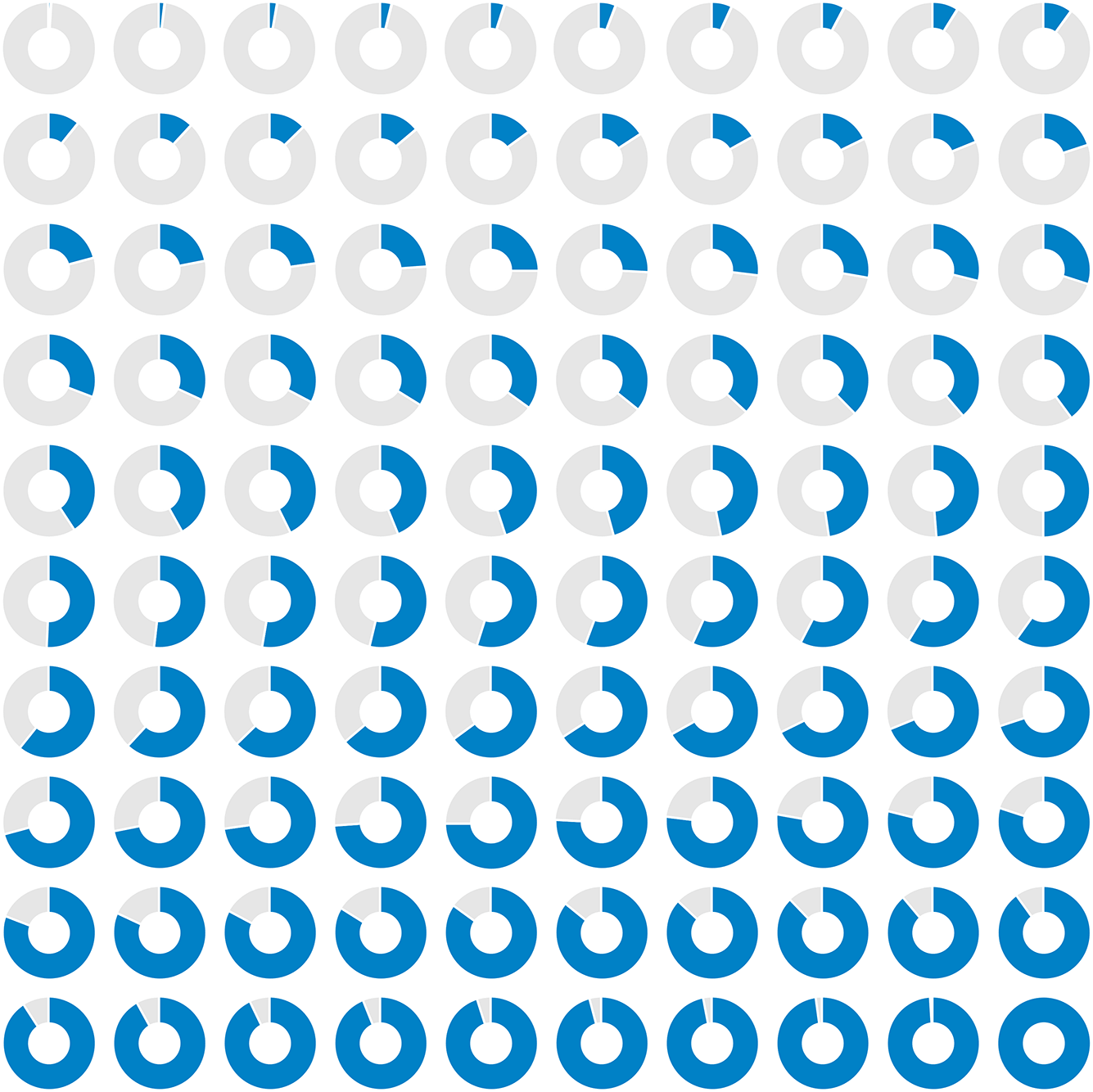 Facility Condition Index
(Board Average)
33% (30%)
Facility Condition Index (FCI) indicates the overall repair needs of the school building compared to the replacement cost of the building. Generally speaking, a lower % FCI represents an overall better building condition compared to a higher % FCI. The alternate figure provided in brackets represents the average FCI of all RCDSB school buildings overall. Information on the assessed condition of Ontario schools is gathered in five-year cycles, the first of which took place from 2011 to 2015. The program is currently in year two of its second cycle (2016 to 2020).